ENERGY INSULATION SERVICES IN NEW ENGLAND
ENERGY INSULATION SERVICES IN NEW ENGLAND
We are highly trained and skilled contractors that offer a full range of services for commercial insulation and industrial insulation projects.
Energy Insulation Conservation LLC.
Energy Insulation is a leading mechanical insulation contractor in New England. We specialize in commercial and industrial insulation of plumbing and HVAC systems as well as process systems.
The Mechanical Insulation Experts
We provide insulation for all size commercial projects, whether new construction, renovations or service work, no job is too big or too small.
Energy Efficient & Asbestos Free
Modern Insulation has improved insulation values and is manufactured to the latest industry and government health and safety standards. Replacing old, damaged or missing insulation can save thousands of dollars in energy costs. Does your facility need insulation upgrades? Call us to find out. You may even be eligible for rebates from your energy provider.
Expert Mechanical Insulation Contractors
We satisfy all OSHA and Federal Regulations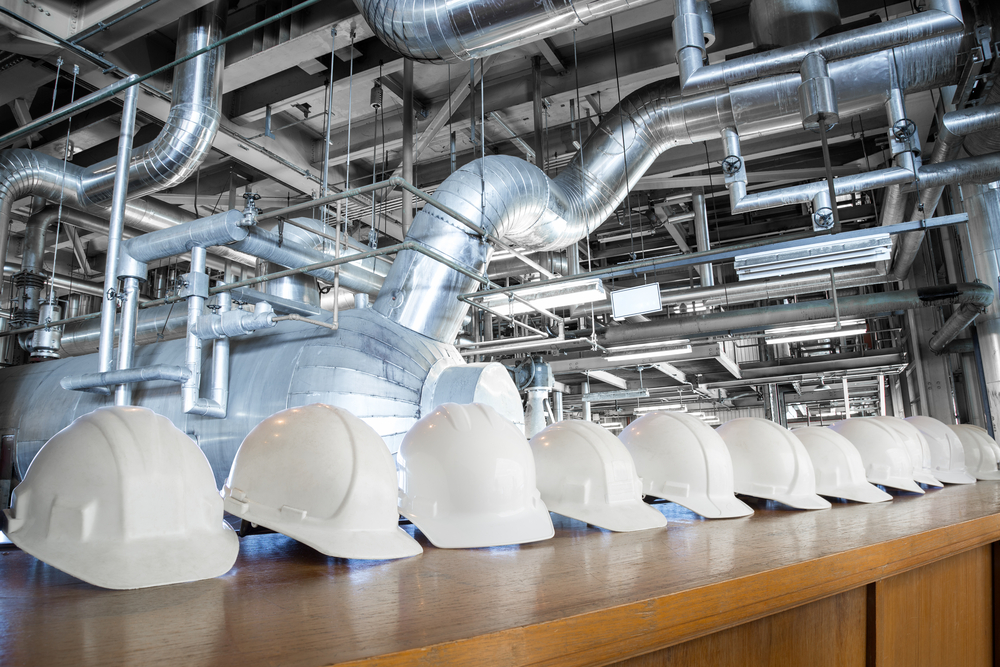 Your best choice for Insulation Services in Worcester, MA.
Energy Insulation can be subcontracted or work directly for the plant. usually via the plant manager or engineer.  Commercial insulation work can either be done as the building is constructed, or during maintenance shut-downs, or while a plant is operating.  Most commercial insulation work is usually completed during the construction or renovation of a building.